What is a fraction?
Fractional ownership is an alternative to whole ownership, usually of second homes.
Many real estate developers and leading hotel brands are including it as part of their product offering to provide more choice, balance their portfolios and improve overall business performance by:
Increasing customer loyalty
Attracting new customers
Maximising profitability
Increasing year round occupancy levels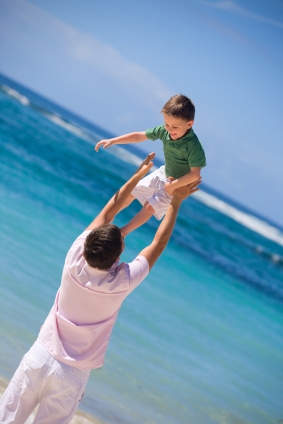 Fractions can be sold in real estate developments or within a holiday complex, alongside hotel and leisure facilities. A one off purchase price is paid for the fraction and owners share maintenance costs through an annual fee.

Much has been written about the fractional market in recent months. While the media has picked up on the growth of interest in the market, the public are also seeing the benefits of investment in a fractional product.

For developers, fractional ownership is an opportunity to turn around sales quicker and boost earning potential. Owners benefit by using quality accommodation for the period of time they need it each year. They get to share annual management costs and see the equity in their investment grow.

The length of a fraction can vary from two weeks to a quarter, eighth or twelfth of a year. It allows the owner to use it for that amount of time each year, either on a fixed or rotational basis. The the duration of a fractional scheme starts from ten years but can also be sold in perpetuity. The most affordable fractional product structure is a short-term usage plan which sees the asset sold on termination. Proceeds of the sale are then divided between the owners and developer. This type of investment is proving all the more popular in challenging economic times, when second homes are becoming an expensive luxury.

A successful fractional property:
Should offer flexibility of use and high quality accommodation.
Has the right legal structure in place for the country in which the fractional is located and protects developer and owners.
Should be in a desirable location. This can be a ski resort, a coastal setting, the countryside or city, but it has to be a destination people want to visit again and again and be a desirable type of property. An urban fractional for example, will work in any major city with a year-round season, especially one that might also appeal to business travellers.
Can come in all shapes and sizes. In property it may be a chalet, penthouse apartment or villa. However yachts, private jets and helicopters are also proving popular.
Offers a range of services including on-site security, excellent resort management and various facilities that give a property star quality.